GÄSTEFÜHRUNGEN DURCH BERLIN & BRANDENBURG


Planen Sie gerade Ihre Reise nach BERLIN? Sie brauchen noch für SICH oder ANDERE einen oder mehrere interessante, informative und unterhaltsame Programmpunkte? Suchen Sie einen freundlichen Stadtführer in Berlin?

Freuen Sie sich auf eine faszinierende Stadt und vertrauen Sie sich einem erfahrenen und geschulten Gästeführer an!

Viele der hier aufgeführten Inhalte und Themen lassen sich vielfältig kombinieren.

"Man sieht nur was man weiß" (J.W. v. Goethe)

Mit herzlichen Grüßen.

Ihr freundlicher Stadtführer in Berlin



Markus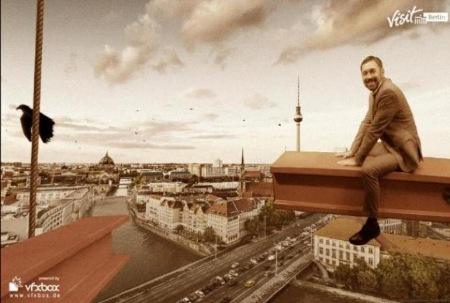 WELCOME TO BERLIN


Are you planning a trip to Berlin? Are you comming alone or are you already with a group in town? Do you need advice about an interesting, informative and entertaining program? 'looking for a friendly guide in Berlin?

You can look forward to exploring a fascinating city. Rely on an experienced and qualified Tourist Guide EN 15565!

"You only see what you know" (J.W. v. Goethe)

Your friendly guide in Berlin

Markus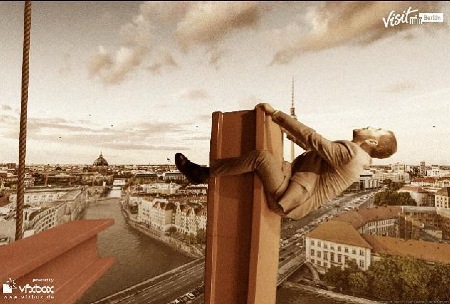 "Berlin is one of those places to see before you die! I would not have understood it - and as a result enjoyed it - half as much had I not experienced it with Markus. His depth of knowledge reflects his true love for this most remarkable city with a rich and unique history."

Patricia Schultz, author of "1000 Places to see before you die"