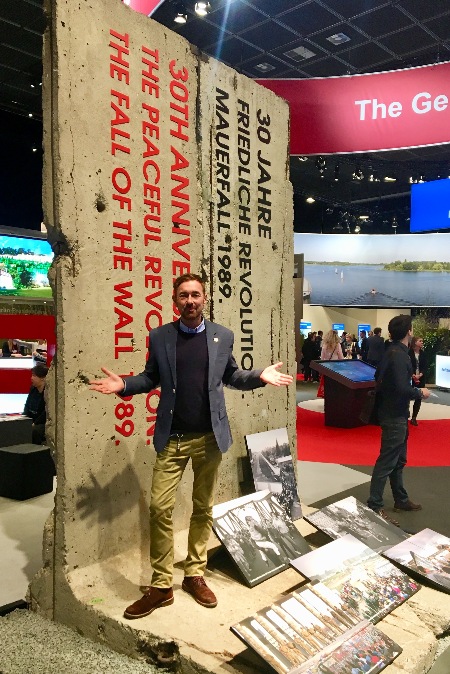 PHOTOS: BERLIN IMPRESSION BY MMT

Seit 2008 veröffentliche ich hier meine Berlin Impressionen by mmt. Vielleicht fällt etwas besonderes auf, dass gemeinsam entdeckt werden will. Viel Freude beim Schauen!


Since 2008 I have been publishing my Berlin impressions by mmt here. Perhaps something special stands out that wants to be discovered together. Have fun looking!

2008
2009
2010
2011
2012
2013
2014
2015
2016
2017
2018
2019




Schloss Charlottenburg mit Garten und Park an der Spree
Palace Charlottenburg with garden and park at river Spree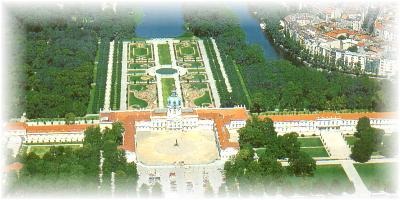 https://www.spsg.de/startseite/